Capital Rotisserie
The rotisserie unit in the Capital open burner self-clean is just amazing.
The smell, the taste, the moist meat , not to mention the wonderful crispy chicken skin is beyond your wildest dreams. Okay, the crispy chicken skin might not be good for you but boy does it taste good.

The unit is so easy to assemble; only five pieces and you're ready. It's so very easy, but even better you get real rotisserie chicken faster than roasting

Now, let's talk about pork. The days of pork being tasteless and dry are in the past. With the rotisserie you can produce the most fantastic pork joints with an awesome outer crust and a very moist interior. In the pictures below you can see the pork joint we prepared with salt and pepper only. The results were just unreal: moist, juicy and flavorful.

Most will agree it is hard not to over or undercook roast beef. Well, no more. It can be simple. Just use the Capital Rotisserie. Perfect every time.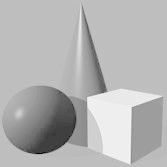 TOP TIP....Don't stop the rotisserie for to long while checking internal temperature, if you do the area of the meat nearest the broiler could burn.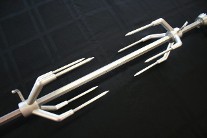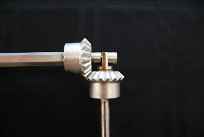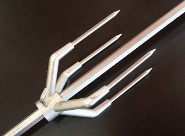 With a 1 year Parts & Labor Warranty followed by a further 3 years Parts only & Technical Assistance.

This gives the Capital Culinarian Ranges and Cooktops an extensive
4 years of factory & Eurostoves coverage.

THE ABOVE WARRANTY IS FOR EUROSTOVES CUSTOMER ONLY